B-Corp Declaration of Interdependence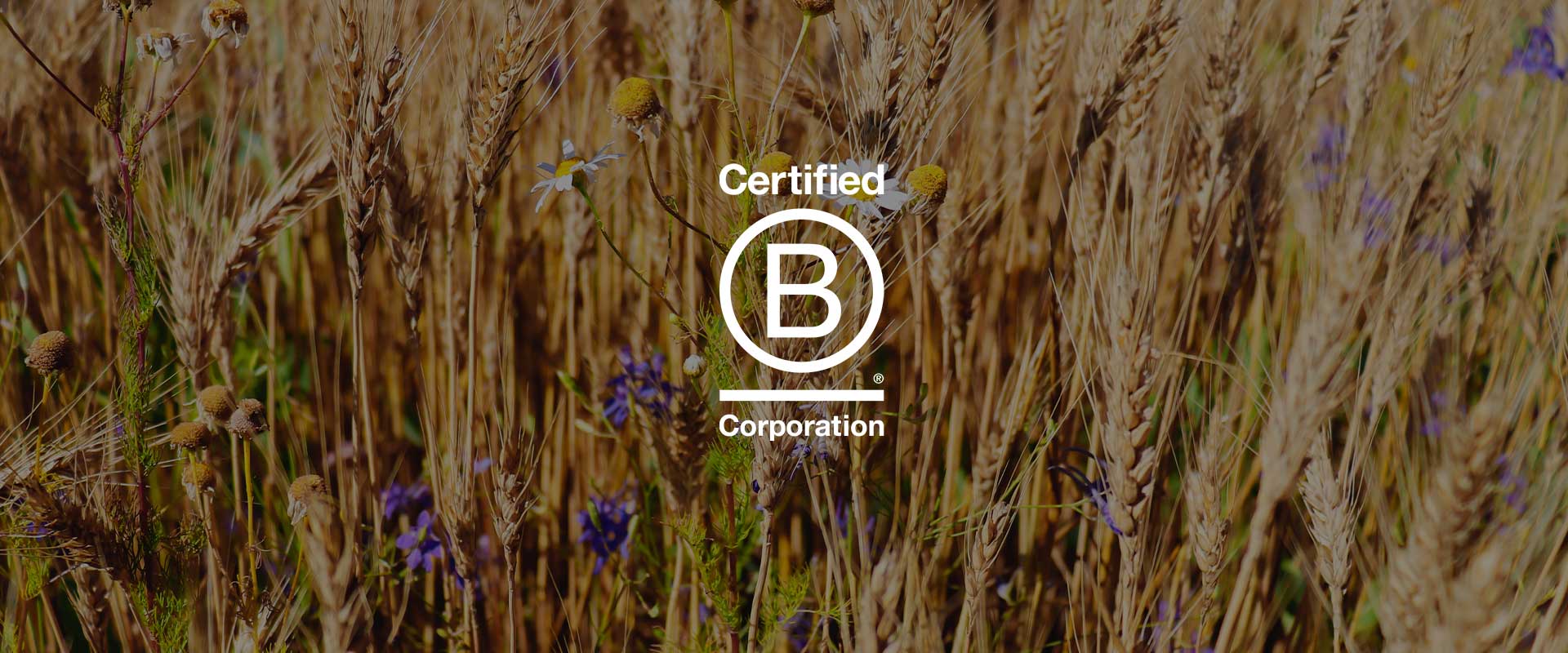 Written by Sara Newmark, Chief Operations Officer at True Grace
We envision a global economy that uses business as a force for good. This economy is comprised of a new type of corporation – the B Corporation – which is purpose-driven and creates benefit for all stakeholders, not just shareholders. 
As Certified B Corporations and leaders of this emerging economy, we believe:
That we must be the change we seek in the world.

That all business ought to be conducted as if people and place mattered.

That, through their products, practices, and profits, businesses should aspire to do no harm and benefit all.

To do so requires that we act with the understanding that we are each dependent upon one another and thus responsible for each other and future generations.
When I first read this declaration 10 years ago, I knew this was a movement that I needed to be a part of. I always held the belief that, while businesses were often part of the problem the world faced, that also meant they had the opportunity and obligation to be part of the solution. That's why it was also so important for us to get True Grace certified.
According to B Corp, the certification is a designation that a business is meeting high standards of verified performance, accountability, and transparency on factors from employee benefits and charitable giving to supply chain practices and input materials. In order to achieve certification, a company must: 
Demonstrate high social and environmental performance by achieving a B Impact Assessment score of 80 or above and passing our risk review.
Make a legal commitment by changing their corporate governance structure to be accountable to all stakeholders, not just shareholders
Exhibit transparency by allowing information about their performance measured against B Lab's standards to be publicly available on their B Corp profile on B Lab's website.  
True Grace was born out of passion to improve the health and well-being of future generations. Education inspires change, and change begins with awareness. We believe that a small group of like-minded individuals can have a major impact on our food supply chain, improving the health of soil, food, people, and, ultimately, our planet. This mission not only impacts the work we do in the world, but also how we treat our employees, how we make business choices, and even how we dispose of the trash in our offices. No decision is too small for us to make sure we are considering all of our stakeholders: our people, our planet, our partners, and our products.
We are so proud to officially join the B Corp movement. Let's all grow the movement together. We encourage all of you to look for the B Corp logo and vote with your dollars. If you have a favorite company that isn't a B Corp, call and encourage them to get certified. Ask your favorite retailers to feature the brands that are certified B Corps. Let's encourage everyone to 'B' the change we wish to see in this world.