10 Earth Day Quotes to Celebrate Our Beautiful Planet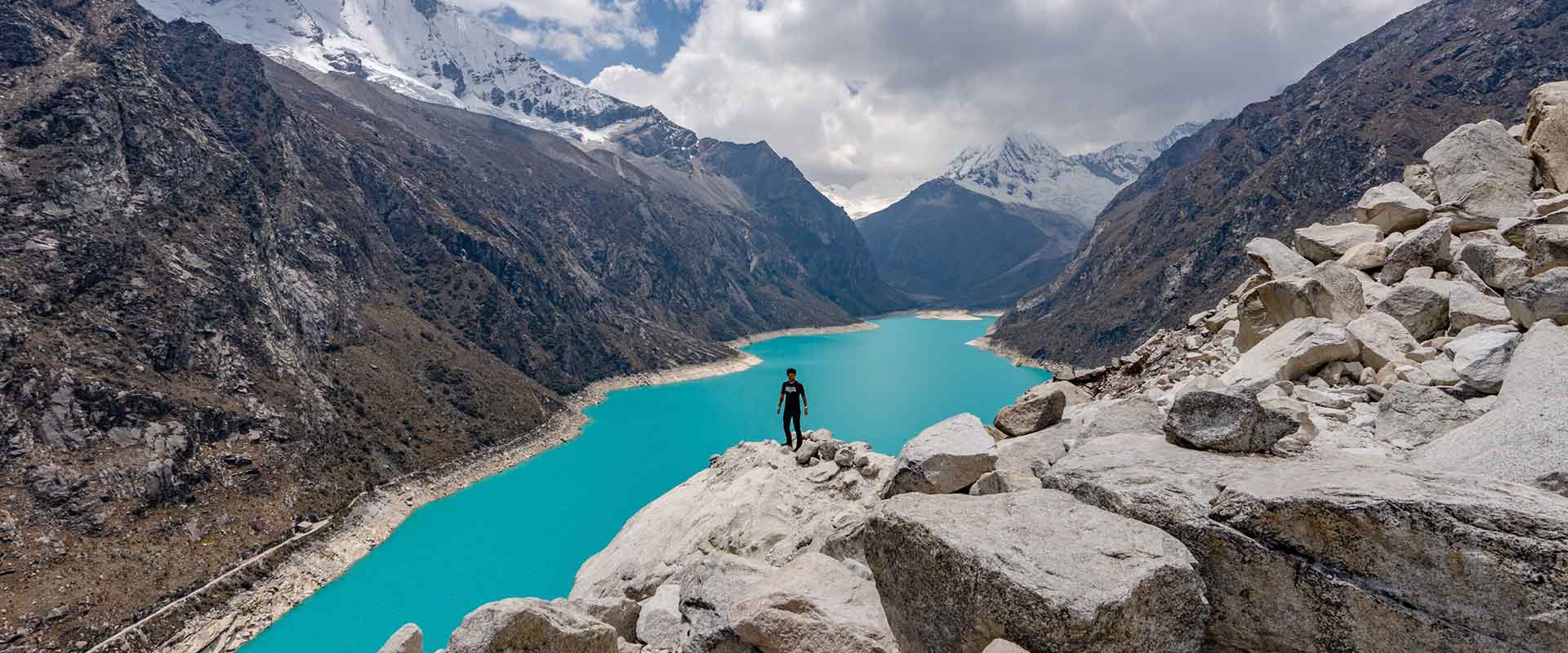 Happy Earth Day! Did you know that it's estimated that over a billion people participate in Earth Day every year, making it the largest secular observance in the world?
Earth Day is an annual event created to celebrate the planet's environment and raise public awareness about pollution, climate change, water quality, waste and so much more.
Earth Day is a time of the year to reflect on how all our lives impact the planet. On this day, people think about new ways to reduce their carbon imprint and improve water quality. People all over the world get together to get their hands dirty and make earnest strides towards making the Earth a better, and healthier, place to live.
In honor of Earth Day, here are 10 quotes about our Mother Earth, along with a few facts about Earth Day. Feel free to save and share these beautiful quotes to help spread the word.
Here are a few more facts about Earth Day:
1. US Senator Gaylord Nelson founded Earth Day after witnessing a massive oil spill that leaked millions of gallons of oil off the coast of Santa Barbara in 1969.
2. The first Earth Day was celebrated on April 22, 1970. Sen. Nelson chose this day because it fell between most students' spring break and final exams, and he wanted to encourage young people specifically to participate.
3. The very first Earth Day sparked an environmental movement and led to the creation of the National Oceanic and Atmospheric Administration (NOAA) and the US Environmental Protection Agency (EPA) later that year.
4. Earth Day was also influential in passing environmental legislation like the Clean Air Act, Clean Water Act, Endangered Species Act, National Environmental Education Act, and more.
5. On the very first Earth Day, more than 2,000 colleges and universities, 10,000 public schools, and 20 million citizens participated -- which was about 10% of the US population at the time.
6. Earth Day originated in the US but became recognized worldwide by 1990.
7. Over 95% of primary and secondary schools in the US and millions of schools globally observe Earth Day each year.
8. On Earth Day 2012, more than 100,000 people rode bikes in China to reduce CO2 emissions and save fuel.
We hope that you join us in our love for this beautiful world we all live in by spreading the word about earth day and making earth day, every day.
If you're as excited as we are, join us on Pinterest and PIN it here!
Want to learn more about the planet and ways that we show the planet love? Then follow us on our Instagram.